Love is Love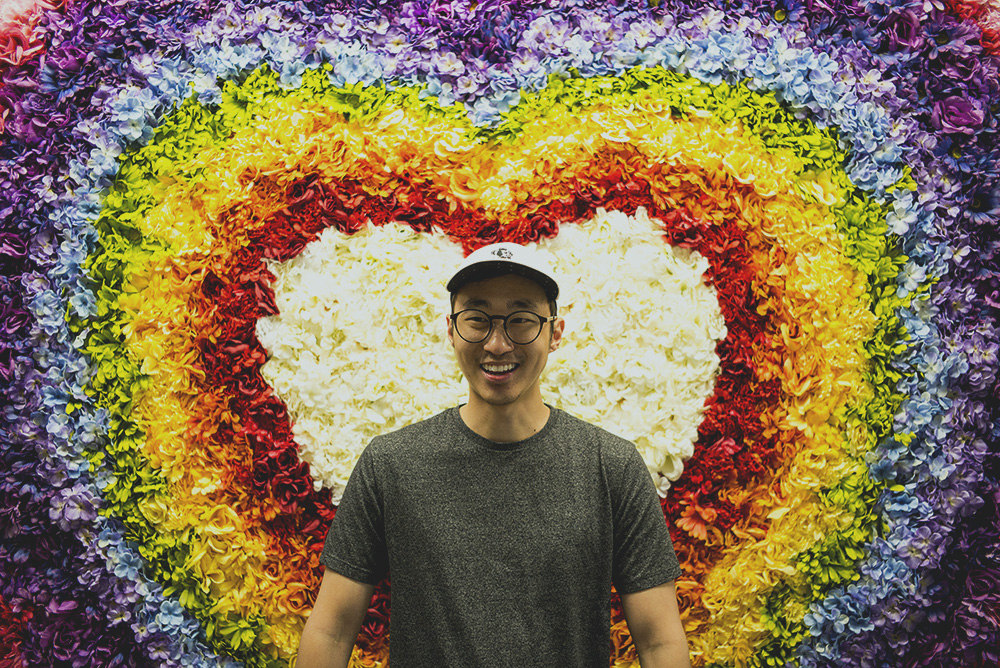 ---
Love is Love: FBNY
Love is Love wall was designed and created during Facebook's space hackathon where anyone can contribute to the office's décor to make the space feel like their own. The idea centered around Pride month. By brightening up the walls and showcasing everyone is welcomed, it brought smiles and joy to every person that walked by the piece.

Thousands of flowers, two days, a lot of help.

---
Project Team
Design: Simon Sok
Team: Niket Biswas, Melissa Oppenheim
Featured in the September issue of Glamour Magazine.
---
Simon Sok © 2019 — Brooklyn, New York